On August 18, 2023, the Fifth Circuit issued its en banc decision in Hamilton v. Dallas County, 2023 WL 5316716 (Aug. 18, 2023), reversing decades of longstanding precedent that limited actionable "adverse employment action" to "ultimate employment decisions" like terminations or failures to promote. Relying upon the plain text of Title VII, the Fifth Circuit concluded that its previous narrow interpretation was not supported by 42 U.S.C. § 2000e-2(a)(1). In doing so, the Fifth Circuit followed the trend set by other circuit courts in broadening Title VII protection. Here are the key takeaways:
The new standard for an adverse employment action now includes not only decisions with respect to hiring, firing, and compensation but also those that affect any "terms, conditions, or privileges of employment."
The previous standard which limited discrimination claims to those involving "ultimate employment decisions" led to an illogical result in Hamilton. There, the Dallas County Sheriff's Department only permitted the men but not the women to select full weekends off. The department explained that it would be safer for the male officers to be off during the weekends as opposed to during the week. The district court dismissed the case because sex-based scheduling was not an "ultimate employment decision." The Fifth Circuit sitting en banc reversed and remanded the case back to the district court, holding that shift schedules involved the essential terms or conditions of employment, and the sex-based scheduling policy violated Title VII's prohibition against sex discrimination.
Economic harm is no longer required to establish a Title VII discrimination claim – changes in work schedules can be sufficient to support a claim under Title VII claim.
It is unclear what types of employment actions the new standard excludes, if any. As the concurring opinions point out, it is unclear where the Fifth Circuit will draw the line on what qualifies as an adverse employment action. Until the courts define the limits of the standard, employers should be cautious when making employment decisions given the new standard.
Employers will need to update their policies and training materials to ensure management understands the broader scope of potentially discriminatory acts and decisions.
Aug. 21, 2023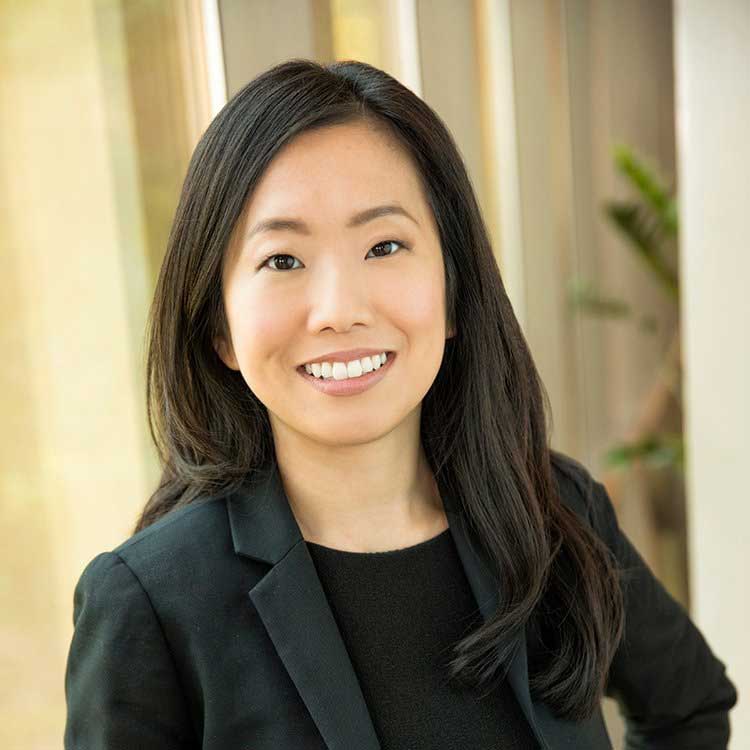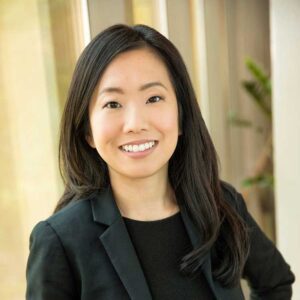 Stacey Cho Hernandez
shernandez@carterarnett.com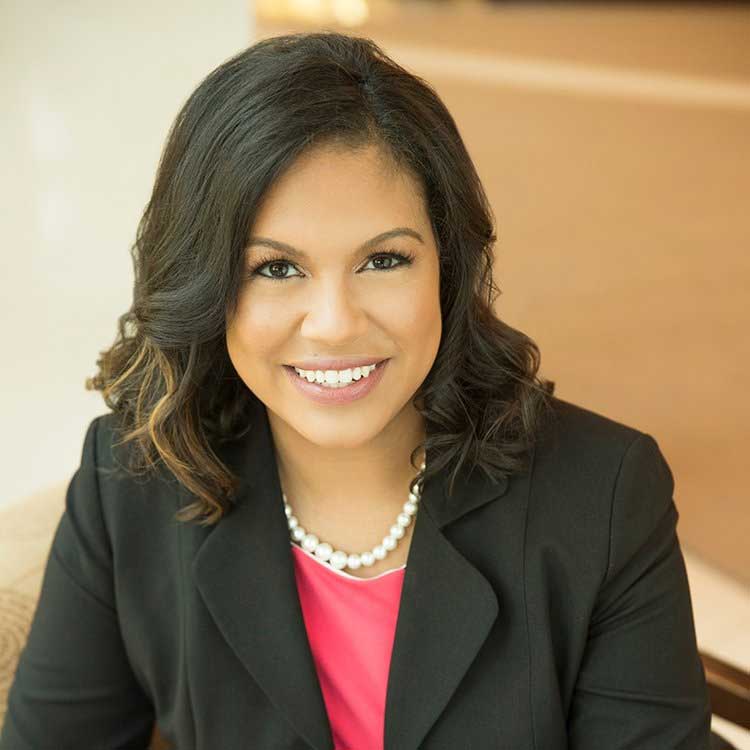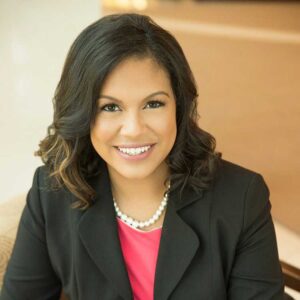 Courtney Barksdale Perez
cperez@carterarnett.com